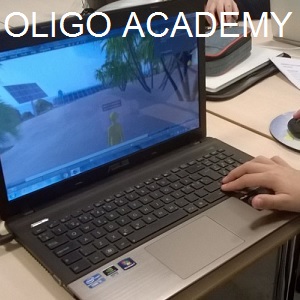 Oligo Academy is a 3D immersive learning experience project developed by Olio ApS together with education consultants from ChancePartout and several 3D designers.
The goal is to create fun and engaging learning experiences, were students can explore and learn together with other children anywere.
In the Learning module EnergyMatters students learn about climate and sustainability questions.