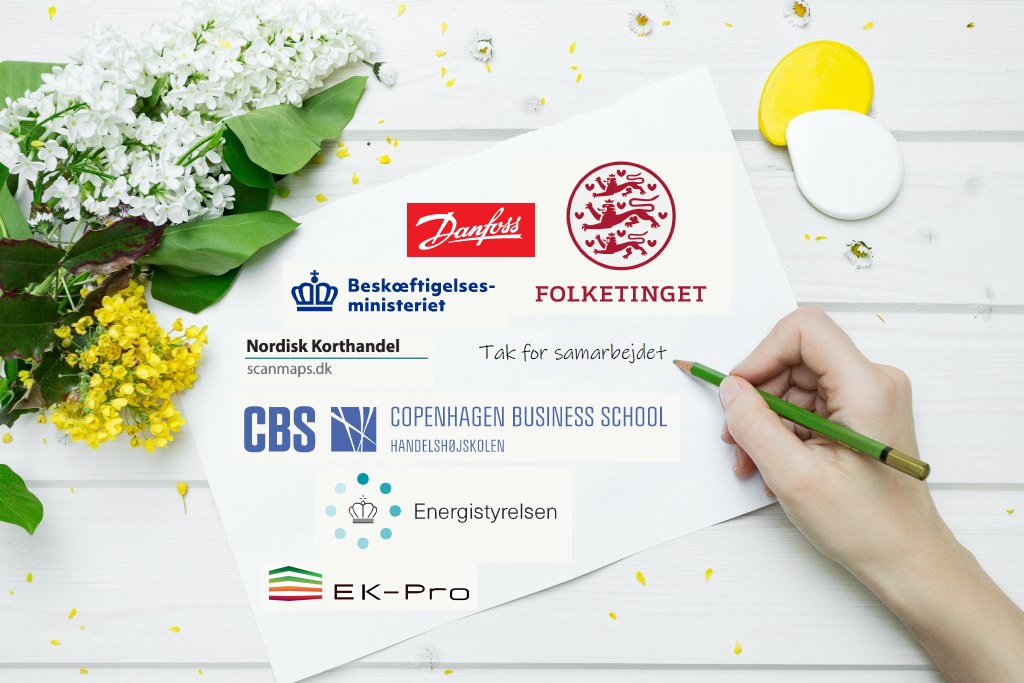 ---
We work for both large and small private and public sector customers, helping them develop their IT organisation and identifying new business areas.
Findwise
Enterprise search projects at some of the largest companies in Denmark, like Danfoss, Mærsk Oil, IO Interactive, Carlsen Radisson.
Visma/Mind4IT consulting
Player Account Management and Single Sign On projects for DanskeSpil, the largest gaming company in Denmark.
Largest IT contract in Denmark for shared record and document management to all public sector customers (FESD)
Danish Parliament
Danish Defense
State Archives
Addition 
Danish Parliament
Foreign Ministry
Ministry of Employment
IT University
Copenhagen Business School Academic Development
Scanjour
Nordea
Borealis
Oticon
SAS
---
Enterprise
Product Manager in Software Innovation for Public 360 record and document management to all public sector customers (FESD was the largest IT contract in Denmark)
Senior developer and member of architect team in Scanjours R&D, building Captia record and document management system.
Architect and developer of Portfolio course and education management system at Copenhagen Business School Learning Lab
Concept and product idea development at Gorm Larsen & Partners
Small business
Oligo Academy 3D education startup at Olio ApS
PhD course evaluation tools
Druid conference article system
EK-Pro energy label program
Account Data annual report analysis database
Scanmaps personalized map services using Adobe Illustrator print automation tools.
Together we create the best solutions