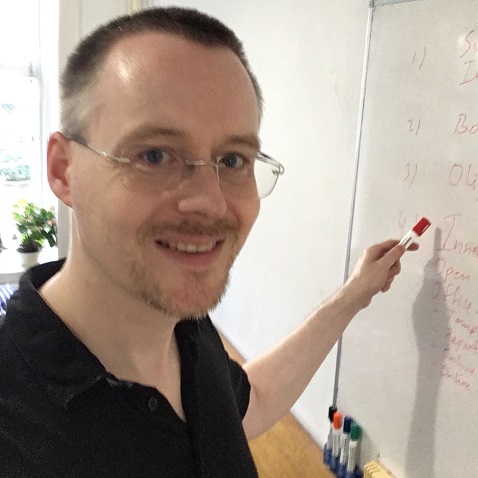 We help our customers create disruptive innovation, in parallel to running business as usual.
We take pride in always putting the customers first, because trust is essential, if we want to help our customers develop their business.
We act as consultants to facilitate employees learning to co-create new IT solutions to constantly improve business processes.
Services
We provide senior solution architects, technical project managers and senior developers that facilitate everything from idea workshops, business analysis, product development to governance guidelines for operations.
We have focused 10 years on concept and product development together with our customers. Identifying the stepping stones that allow budgets and business goals to come together, is central to all our successful implementations.
What customers say
Testimonials from our cherished customers:
Jesper: "I think you are one of the top 3 consultants we have ever worked with"
Lars: "You are one of us, not like other consultants"
Jakob: "You are very sharp. It has been a pleasure working with you."
Sonny: "I think you have some great values. You are different by being very honest and to the point."
Together we create the best solutions