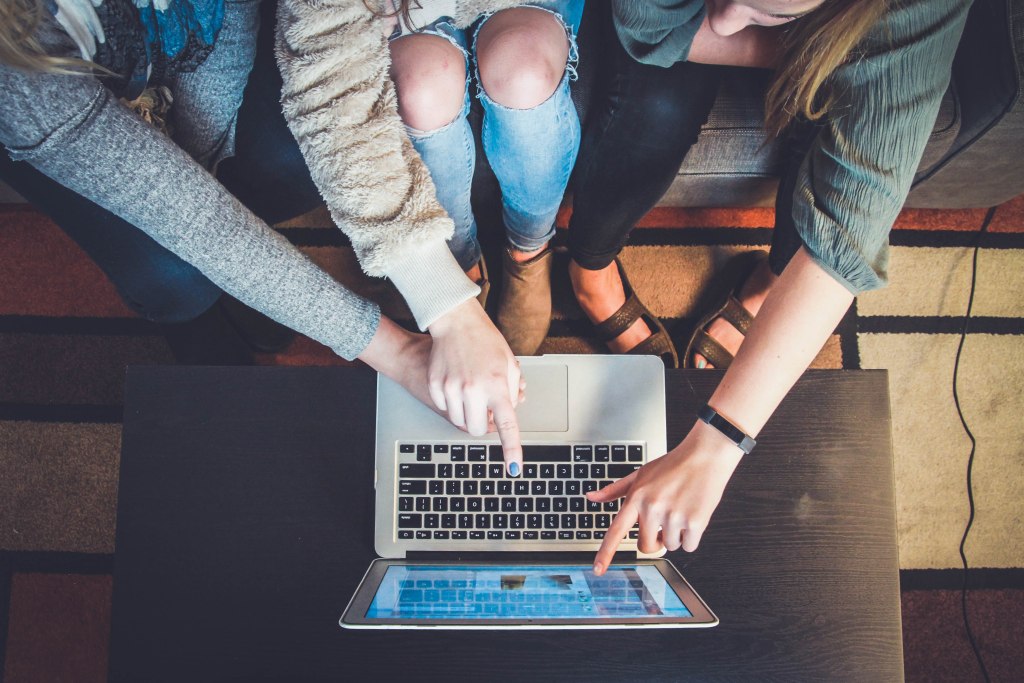 G Suite for Education is free for K-12 and non profit higher education and includes ClassRoom tools like Gmail, Google Drive, Google Calendar and other apps for education and collaboration.
Edmodo offers free communication and collaboration tools built for education that are focused on learning outcomes. On Edmodo, your entire community learns together in person, online or anywhere in-between and it's easy to share digital assignments, grades, create quizzes, or bring your favorite tools onboard.
Edmodo for schools brings teachers, students and parents closer. The main features of Edmodo are:
Facilitate learning goals.
Create polls for students.
Award badges to individual students.
Assess student progress.
Online classroom discussions.
Personalization.
Free admin account activation.
Network that connects students, administrators, parents
The Danish school system Aula
Google ClassRoom and Edmodo overlap in functionality with the new Aula system, that the Danish state has payed NetCompany 400 million to develop, just for the initial version!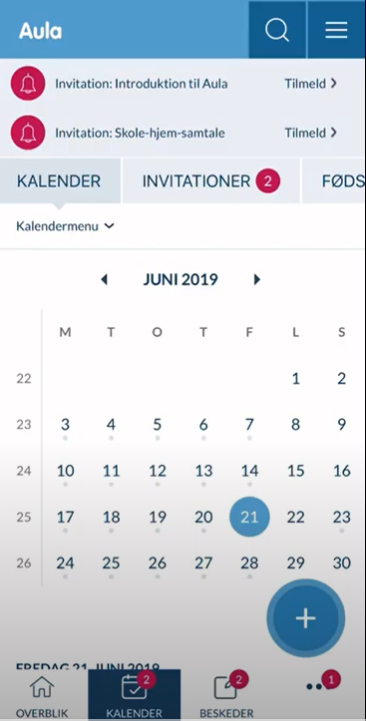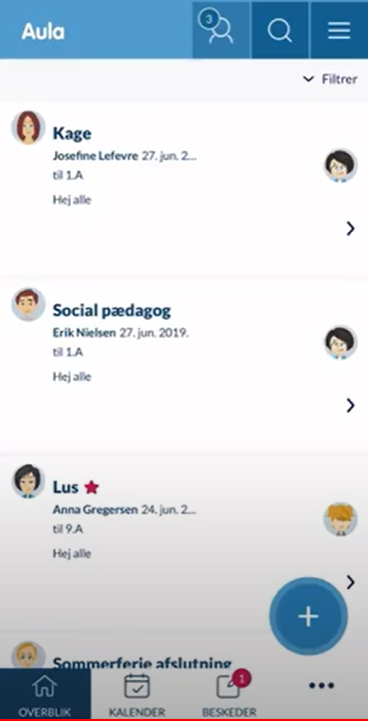 In Danmark we have a tradition for developing our own solutions, even though our requirements are 90% the same as in other countries. We developed our own UniLogin, for secure anonymous student login, but greating a free Google mail account with an anonymous name would do the trick and would work with Google ClassRoom and many other free tools that support login with Google.
Free video conferencing for online education and mettings
Primary and secondary schools need tools to collaborate with student parents. Google ClassRoom and Edmodo both offer integration to online video conferencing, that is used for online education and meetings with parents. Confenrence tools like Google Meet and Zoom can easily be integrated with the schools other tools, because they are web based, so all it takes is some login handling and link sharing.
Google Meet is free for meetings under 1 hour and max 100 people.
Zoom is free for mettings under 40 minutes and max 100 people or unlimited for 1 on 1 meetings. There are many videos online that show how easy it is to use these tools with for example Google ClassRoom.
Integration with school website and administative systems
Functions on your schools website can be integrated with login to Google, Facebook or Edmodo, that will allow you to integrate to these systems with any application programming interface (API) they support. As far as I can see these tools support many of the same functionalities. Google ClassRoom tools are a bit more versatile, but Edmodo is like FaceBook for schools, were you can send messages and share material with hundred of thousands of schools all over the world.
Before chosing an education platform I would research their API and import/export functionality, because that will be important for how well they will integrate with your other school systems.
Universities level tools for online education and collaboration
Universitetes normally use free learning management systems (LMS) like Moodle or CanvasLMS for keeping track of knowledge on student learning and as a collaboration tool between student groups and for class assignments. You can see a video by Copenhagen Business School explaining their use of CanvasLMS.
University level online educations
Universities started publishing both payed and free online courses in 2012, that would allow you to take a full university education online as self-study, but to get a degree or professional guidance you would have to pay. The most well known sites are EdX and Coursera, where you can take any kind of courses from many universities, including free course in for example JavaScript.
Final thoughts
There are many open source and free tools for online education, so before you invest to much in a payed solution, you should see if the free tools match your needs, perhaps with only a few minor API integrations to your existing school systems.